On February 19th, more than 1.4 billion people will part-take in a colourful mass celebration of the Spring Festival, or, it's more commonly known name – Chinese New Year. According to the ancient Chinese horoscope calendar, year 2015 will be led by the sign of a Wood Goat, which is believed to bring success and luck to those seeking new opportunities. So if you are a recent graduate aiming at starting a new career and seriously considering exploring international opportunities, especially in China, then know this – 2015 will be your year of triumph!
Over the past decade, the Chinese economy has experienced a rapid economic development and is currently holding a status of the second strongest economy in the world after the US. Most of the economic growth originates from the industrial and transport industry as well as mass production of consumer goods. As China's business interests constantly expand and its international presence continues to grow, so does it's domestic job market, which has to be filled with continuous inflow of young talent, both local and international, to satisfy the needs for the highly-skilled workforce. High demand for professionals is especially visible in Marketing and Sales, Mechanical Engineering, IT, Logistics and Hospitality spheres. This is why China holds a steady reputation as one of the most attractive hot spots for expats seeking a fulfilling professional career, while experiencing a truly unique Eastern culture with great legacy and tradition.
Are you interested in making your way in a world of trade and finance, international logistics, oil and gas industry or work as an IT specialist in a telecommunications company? Would you like to live in a modern metropolis known for its multicultural atmosphere and high quality of living? Then perhaps Shanghai, Beijing or Guangzhou, voted best cities to live in by the foreigners in China, would become your dream home.
These three major hubs are home to most of the international companies doing business in mainland China, ranging from Goldman Sachs, PWC and Cisco Systems to DuPont and numerous logistics companies. In addition, large Chinese multinationals like Huawei (telecommunications), Sinopec (oil), SAIC Motor (automotive) and SinoChem Group (chemical) offer numerous English-speaking vacancies for international applicants. Nonetheless, if you would like to build a career in a small to a mid-sized Chinese company, a fairly good knowledge of Mandarin or Cantonese would be required.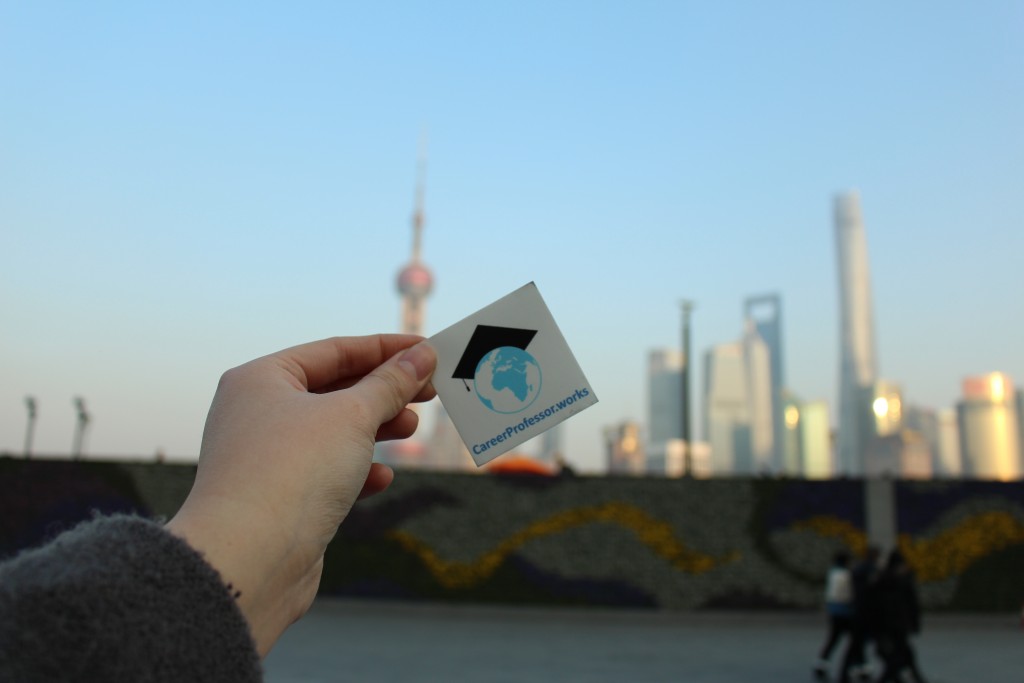 And, while you will be busy planning your big move to China,it would certainly help to remember a famous quote from Confucius: "Choose a job you love, and you will never have to work a day in your life"
Eleonora Drokina & Theodoros Palaiopoulos
The CareerProfessor.works Team
© 2017 CareerProfessor.works. All Rights Reserved.
Comments
comments