How can I use CareerProfessor?
Request for CareerProfessor
Website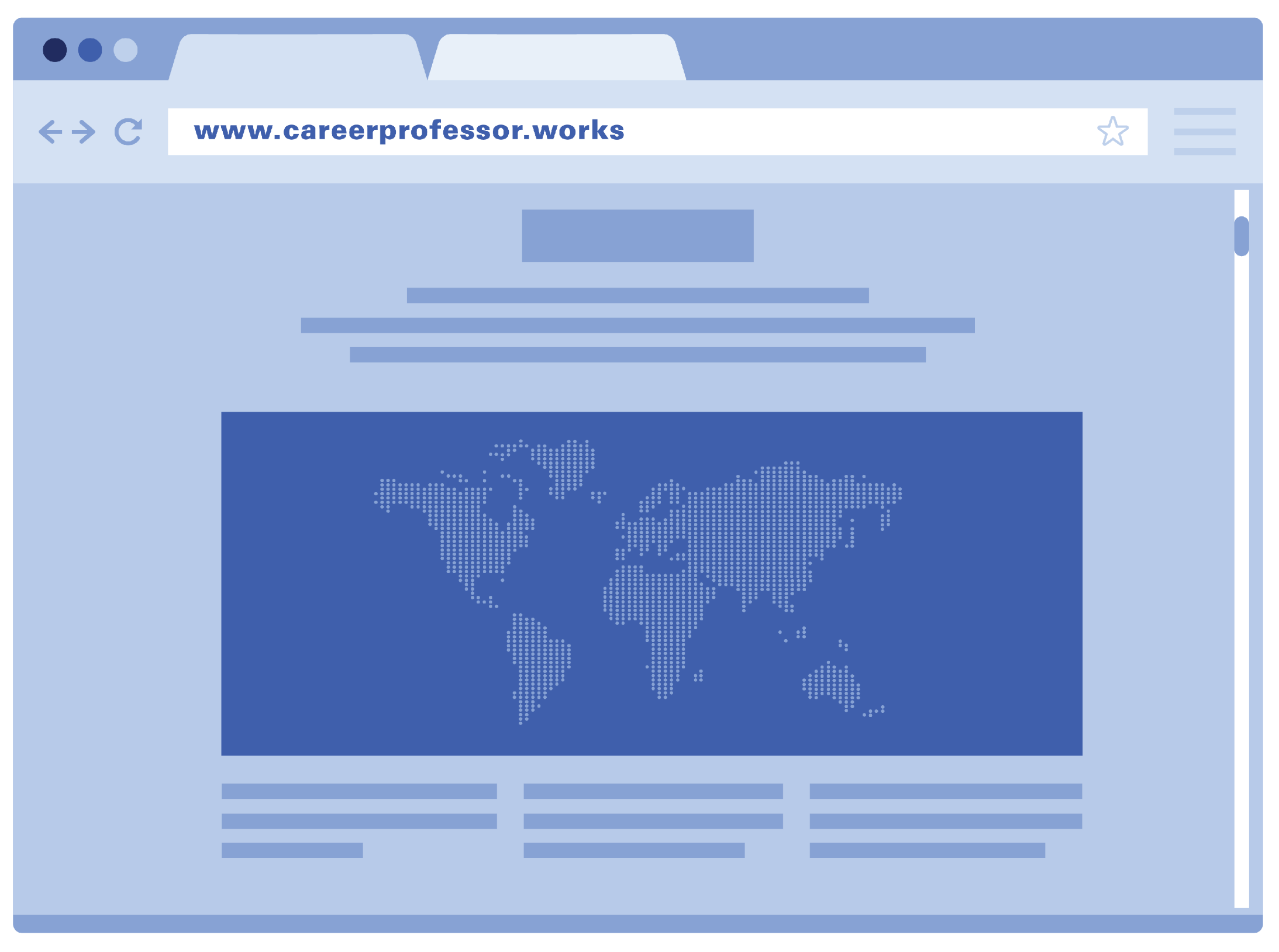 The CareerProfessor website connects you with your peers around the world by means of an interactive map. It offers universal career tips to make your job hunt a success everywhere.
App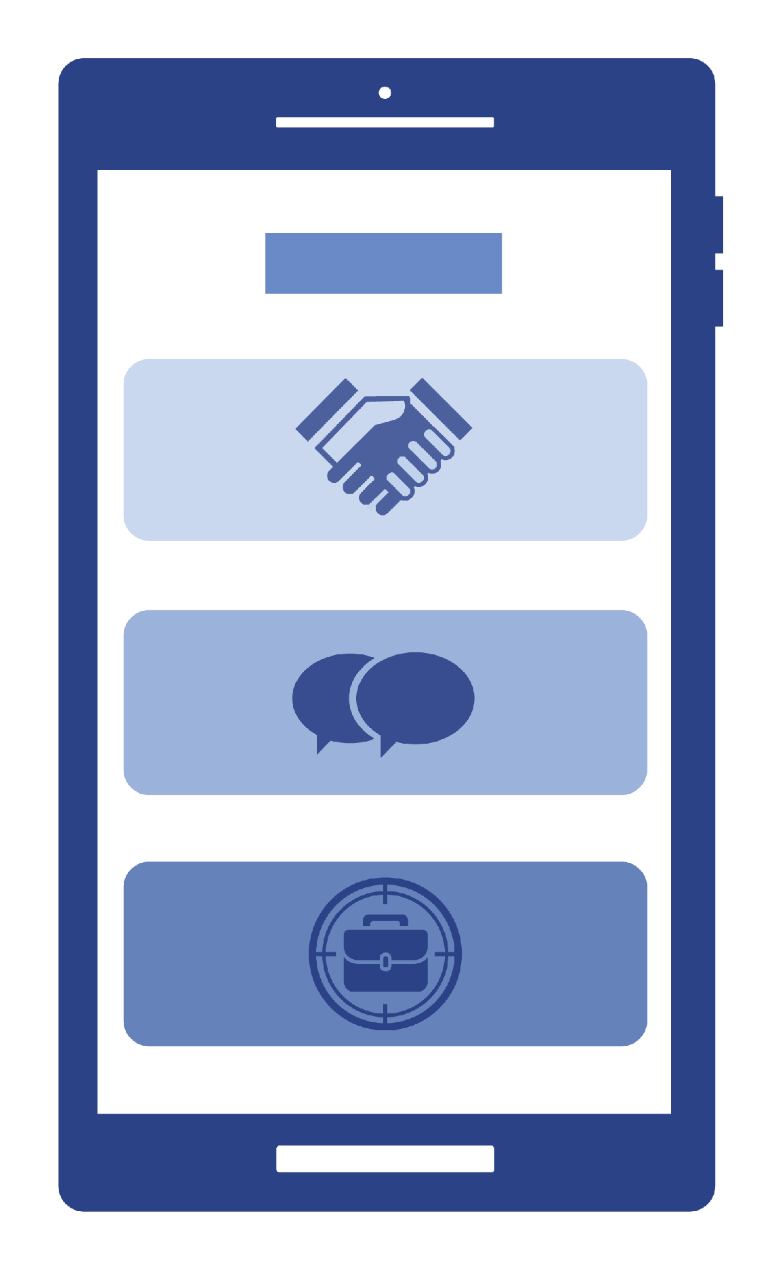 The CareerProfessor app is an informative quiz on cultural differences in doing business, social interactions, and job hunting. 9 levels of difficulty will keep you on your toes! Spanning over 30 countries, the app provides you with both knowledge and rewards to get ahead in your career.
Keen to see how you can play CareerProfessor? Check here
Or do you want to see what CareerProfessor entails in different languages??
In French?  In Chinese? In Dutch? In German? In Spanish? In English?
Keen to understand what will get you hired in the global job market? We've got a quick webinar to get you started.