5 things I wish I knew before: Returning to my home country
You hear all about the benefits of studying abroad: widening your perspective, learning a new language, becoming more independent, etc. And it's all true! BUT. Only a few international students realise that the years spent abroad might get in the way of their career prospects immediately upon return to their home country… Here are 5 things to remember to never let your international experience slow you down from pursuing your dream job at home!
Field Terminology

Nothing is more unprofessional than struggling with words in your own field of expertise at a job interview… Whatever language you study in, make sure to translate your field terminology into your native language. This will not only help you explain to your family what it is that you're actually studying but also prevent awkward switching between languages in a professional conversation.

Email Writing

You've most probably sent a ton of emails during your international study so you know how to write them. But what about the email etiquette at home? Make sure you know how people of different rank are addressed, what the appropriate grammar and layout is, and how to end it politely before you send that job application.

Network

It's easy to forget old friends and acquaintances when you're busy making new ones. Even though it takes a lot of energy and effort to keep good contacts at home while you're exploring a completely new (social) terrain, don't let your old network die out – it's a Nr.1 way to find a job home and away!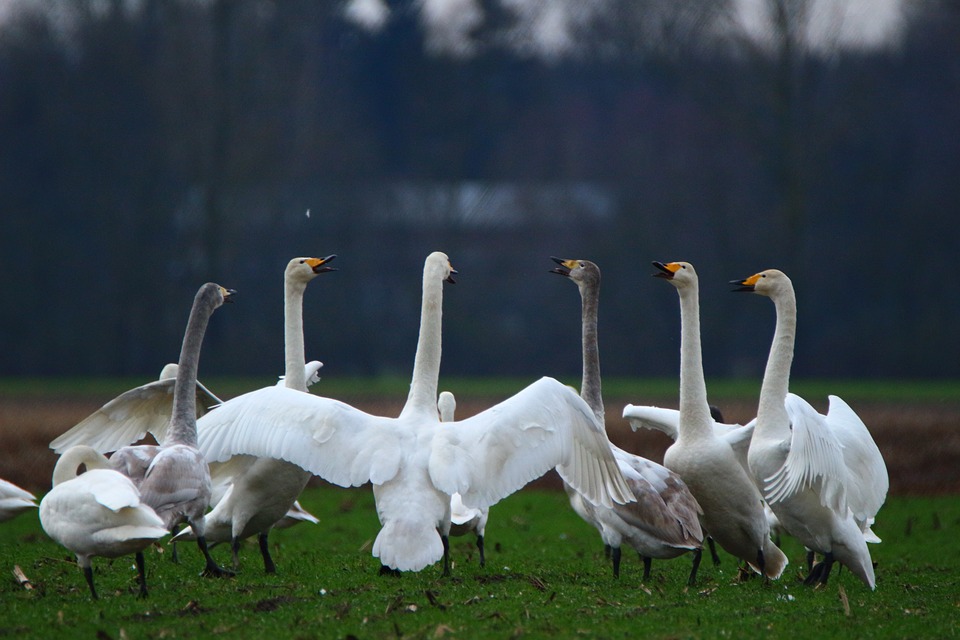 Recruiter's Perspective

So you emphasise your extracurricular activities in your job application in the Netherlands but it got you nowhere back in Germany. Why? – because the German recruiters want to see your grades, not the debate clubs you led. In other words, what you learnt about job applications in your host country might be completely different from the rules of the same game at home. Be aware!

Employability Skills

Closely connected to the previous point, the skills that are in demand differ in every market. Having studied abroad means that you have developed a valuable set of skills that your peers at home don't have. Combine this competitive advantage with research into what employers are looking for in graduates in your home country, be it an ability to learn or multitasking.
Even if you decide to continue your professional journey in a far-away land, or return home, studying abroad and gaining international experience is always a good idea! But make sure to brush up your knowledge as suggested above to stay on top of your game at home.
Going to have a Skype interview soon? Here are 5 tips to ace it!
Veronika Norvaisaite,
CareerProfessor.works team
© 2017 CareerProfessor.works. All Rights Reserved.
Comments
comments